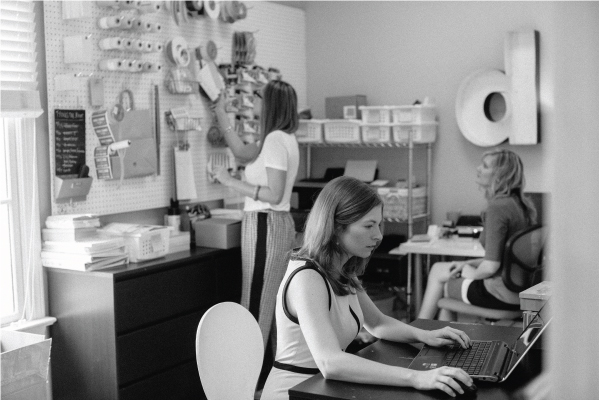 In late 2009, founder Sarah Reed decided the time was right to begin her small business journey. Drawing on her BFA in Interior Design, her long love affair with paper, and the intense passion for web design she'd nurtured since childhood, she founded a creative studio with a unique set of skills and fresh perspective. A few mistakes, a couple part-time jobs, and many caffeine fueled late nights later, Sarah took a leap of faith and dodeline design was officially official in August of 2010.
Today, dodeline design is proud to have worked with an amazing range of clients worldwide, won a few awards (
hey, louie!
), and most especially grown to include a diverse and talented team in their Mount Pleasant, South Carolina office.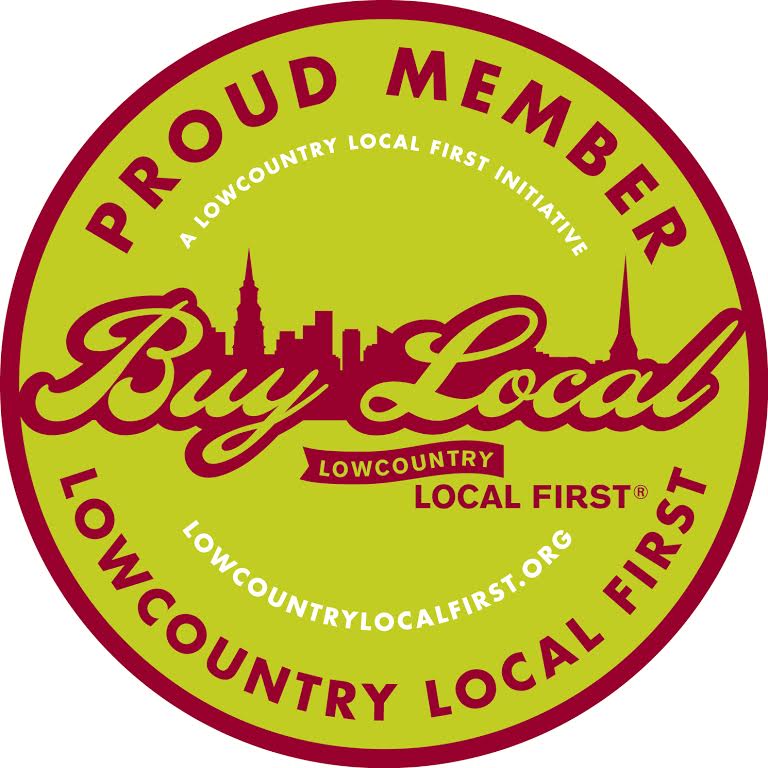 graphic design charleston sc
special thanks to paige winn photo for the wonderful photography.