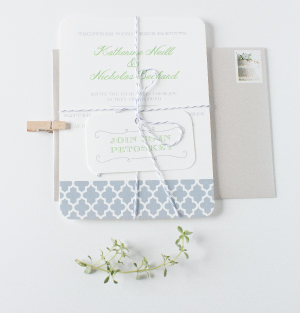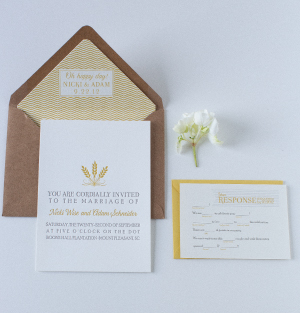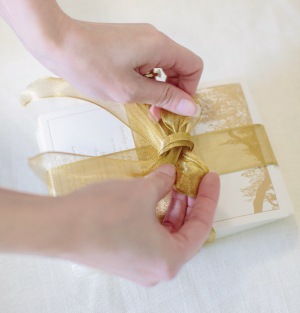 How it Works
Local or nearby?
Wonderful! Get in touch either by scheduling an appointment or emailing us to meet in our office. You can touch & feel the paper and learn all about the different printing types, colors, etc.
Not local?
That's okay! Simply contact info@dodelinedesign.com to get in touch with us. Since Charleston is a big wedding destination, most of our brides actually don't live here.
Choosing a design
Select from our signature and ever growing line of easy order invitation suites. Within each of these suites, you are able to change the colors and/or typeface as desired. You can place your order right on our shopping site and add all sorts of optional upgrades like envelope liners, foil, etc.
Psst…want something a little different? Let's go the custom route! In that case, we will work with you to create something special for you, starting with your particular inspiration pieces and more than likely a Pinterest board. Please allow three to five business days for the first custom proof to arrive after contracting dodeline for your wedding paper.
Approving a proof
Rest assured, nothing is ordered or printed until you have filled out our online proof approval form. At that time, your order moves into production and no further changes can be made. Please allow anywhere from two to four weeks for production.
Payment Schedule
A 50% deposit is required before design work begins. The final payment is due upon delivery of your order.
Complete Policies, Etc.
You can view this information and much more in our PDF Design Guide and Price Guide. Many questions are also answered in our FAQ.