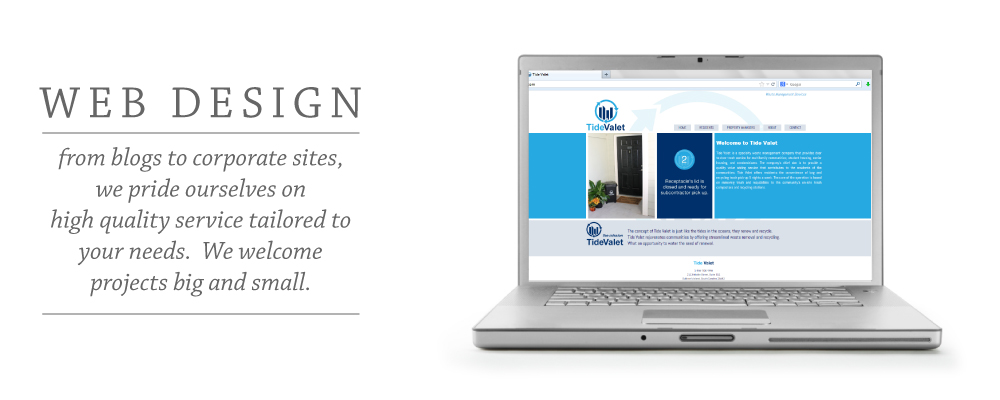 A good website is more than just an address on the internet. The best web design will generate leads for your business, sell your product effectively and efficiently, and represent your company to the world. Taking the time to do have the best web design possible is crucial to the success of your business.
Whether you need help with an existing website or want to create something completely new, we would love to help you create the best web design possible. We believe in working with small businesses and bloggers to design the solution that works for your project, your budget, and your lifestyle.
Read what a few of our clients have had to say on Yelp and Google.
featured projects
Below you will find just a few examples of our many web design projects.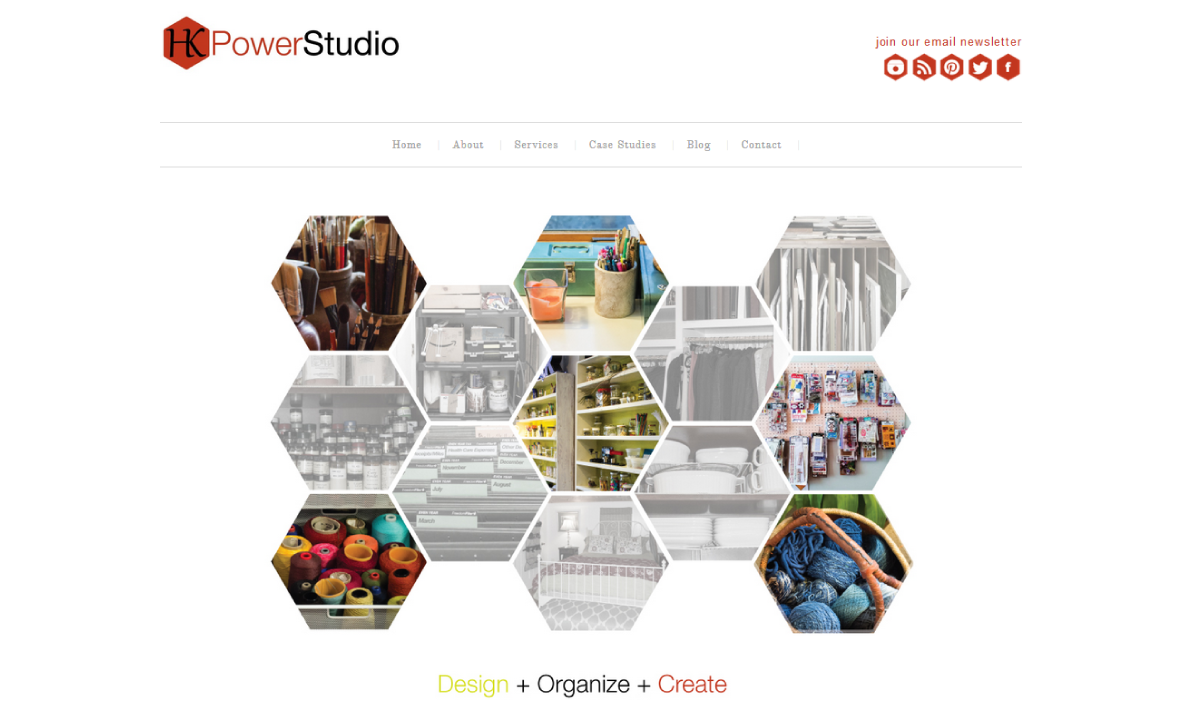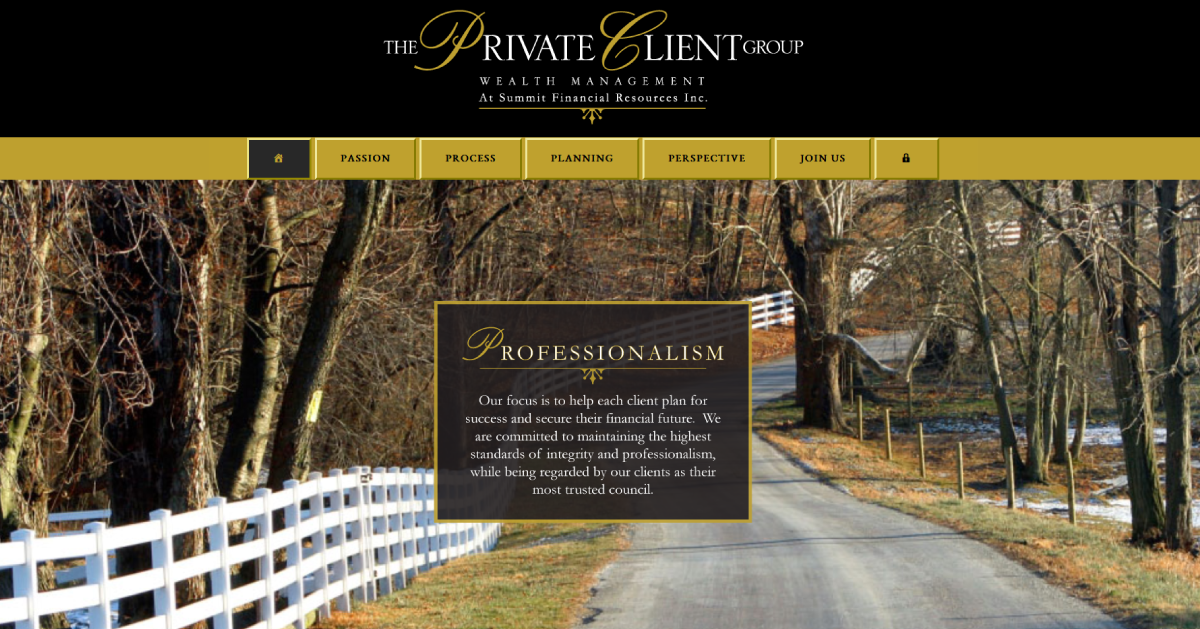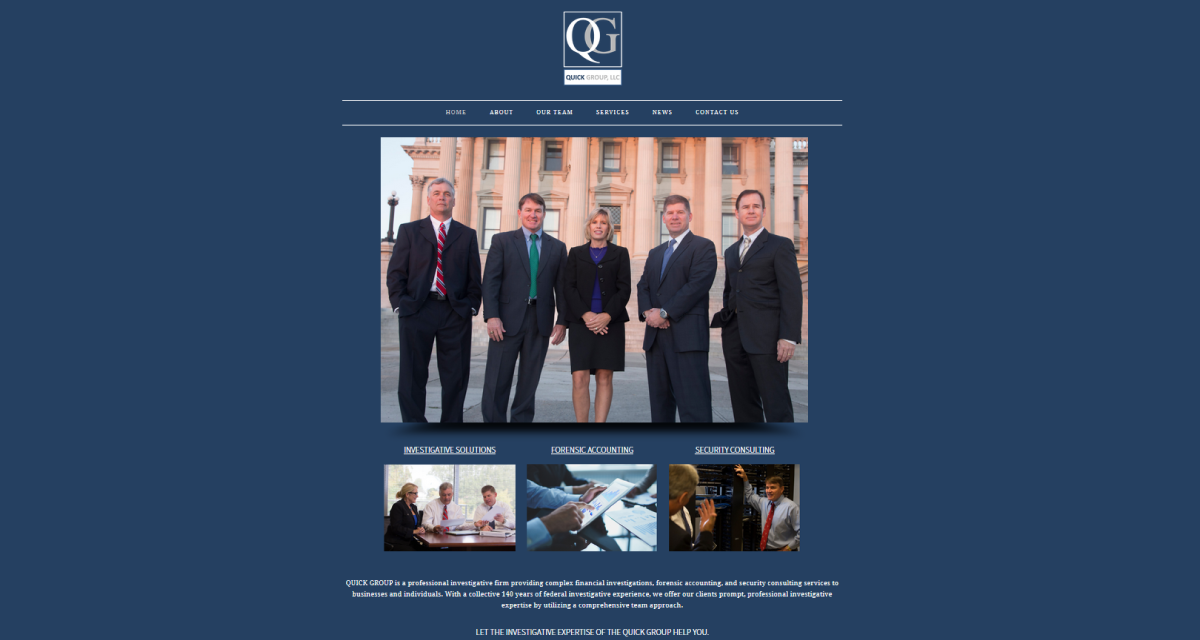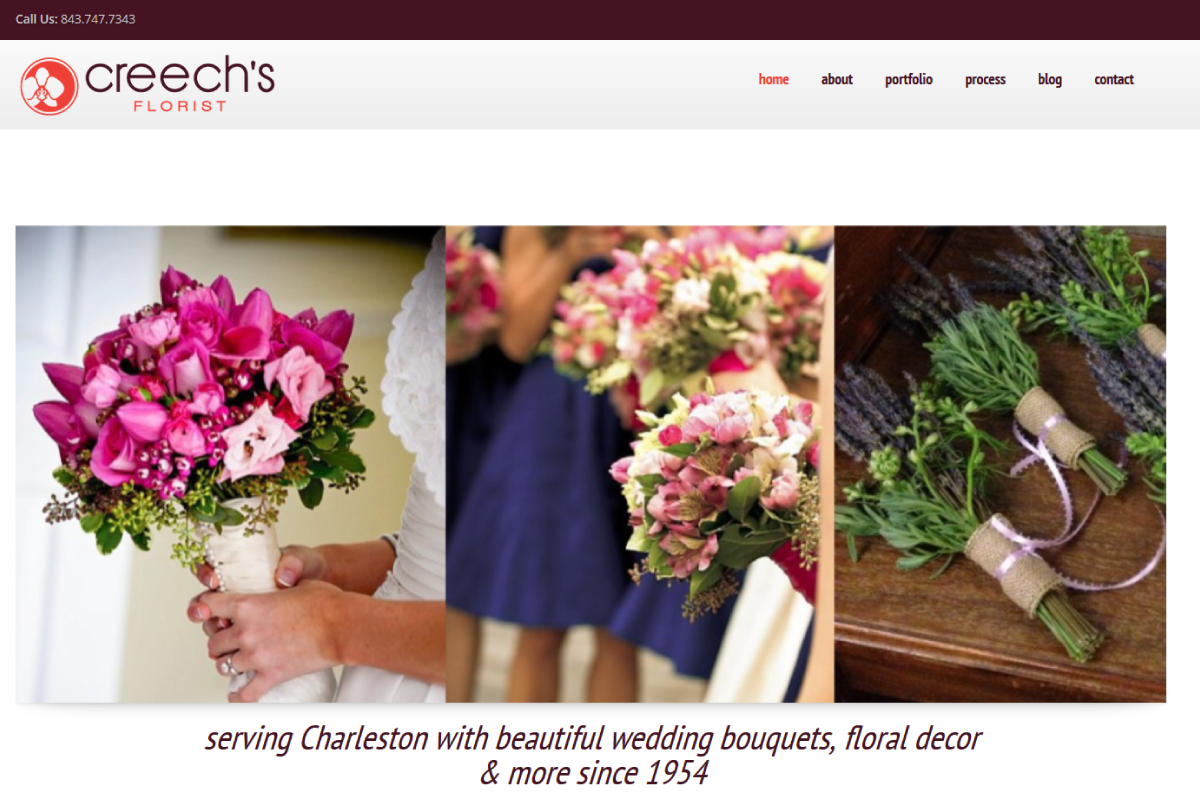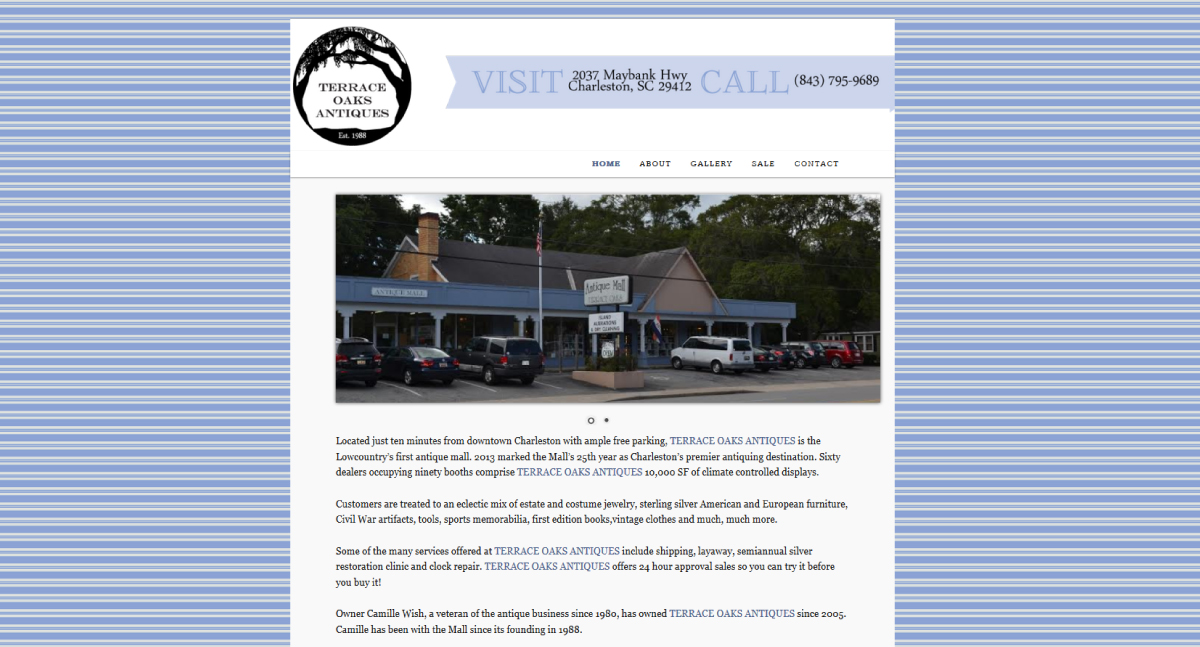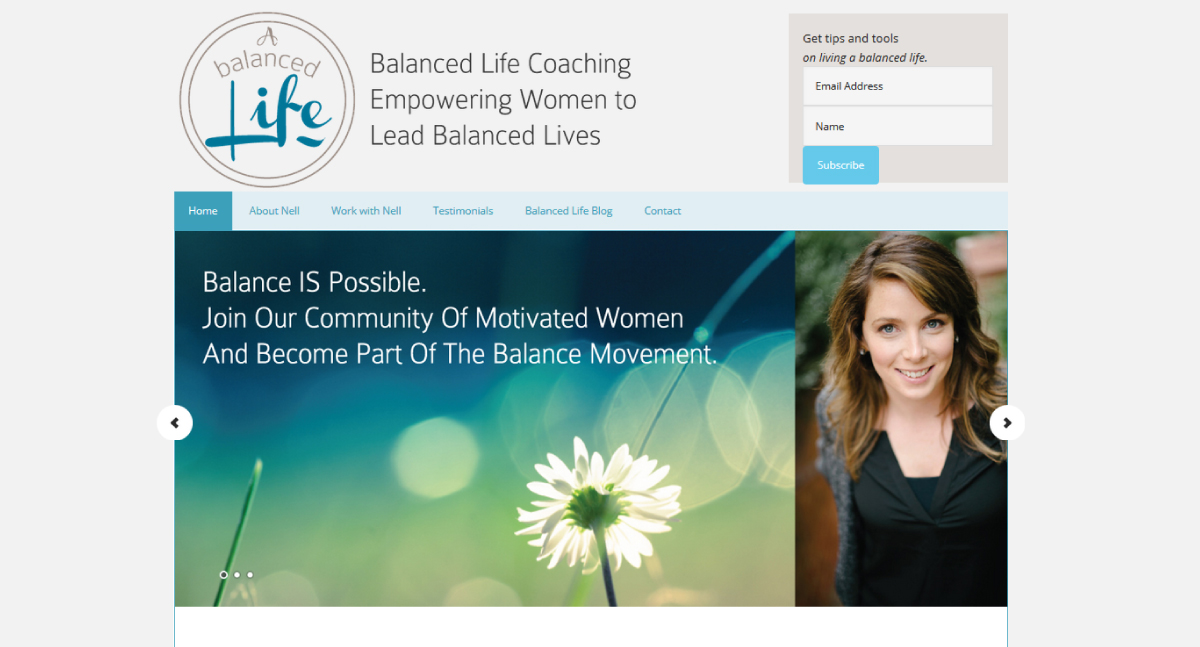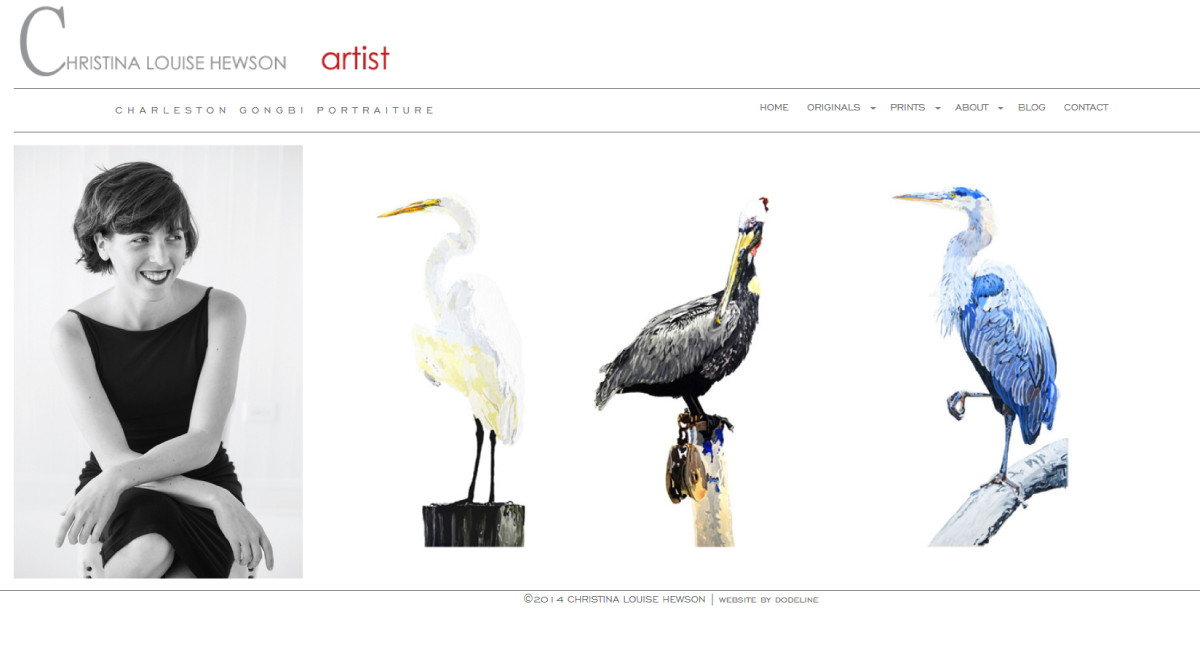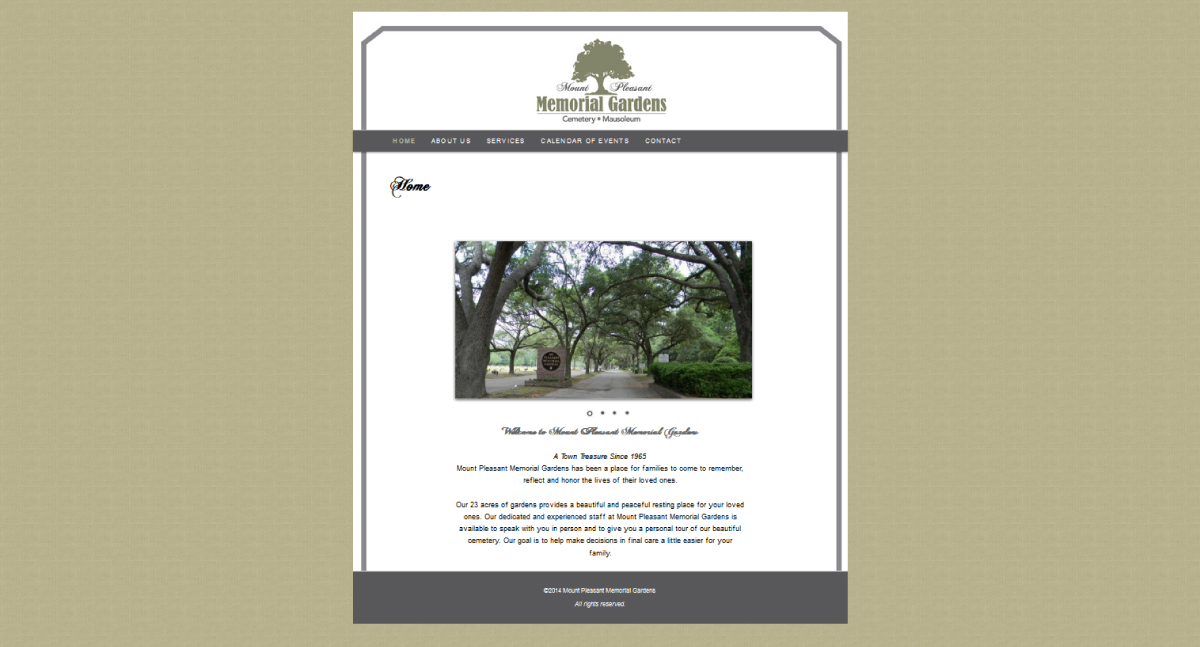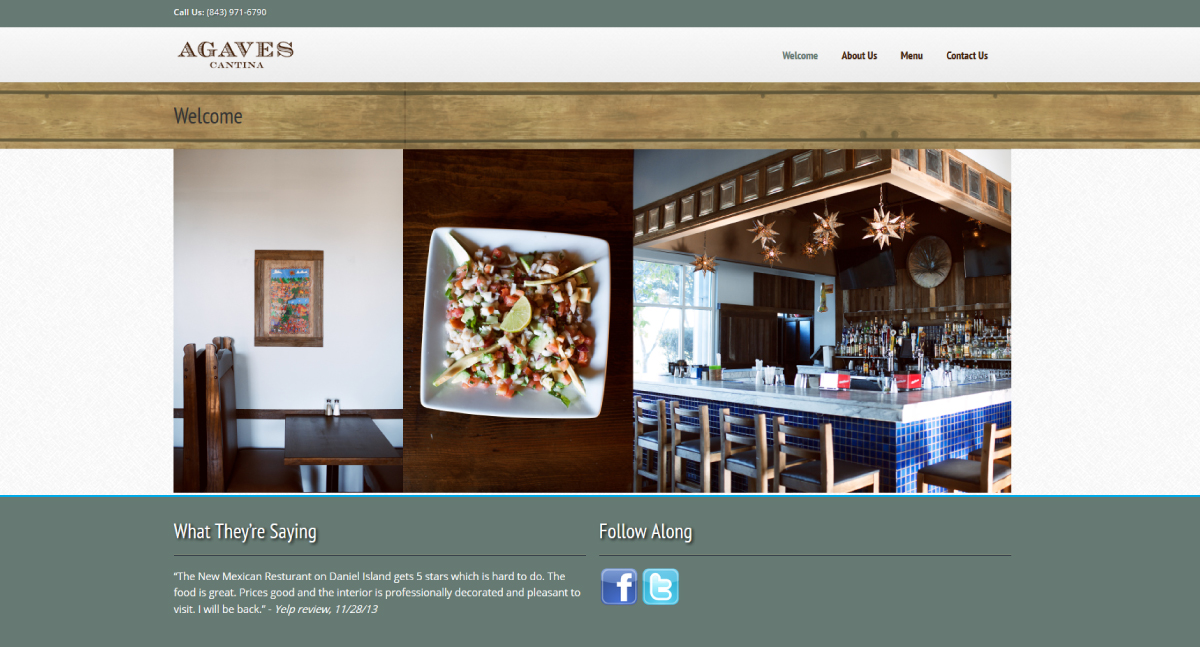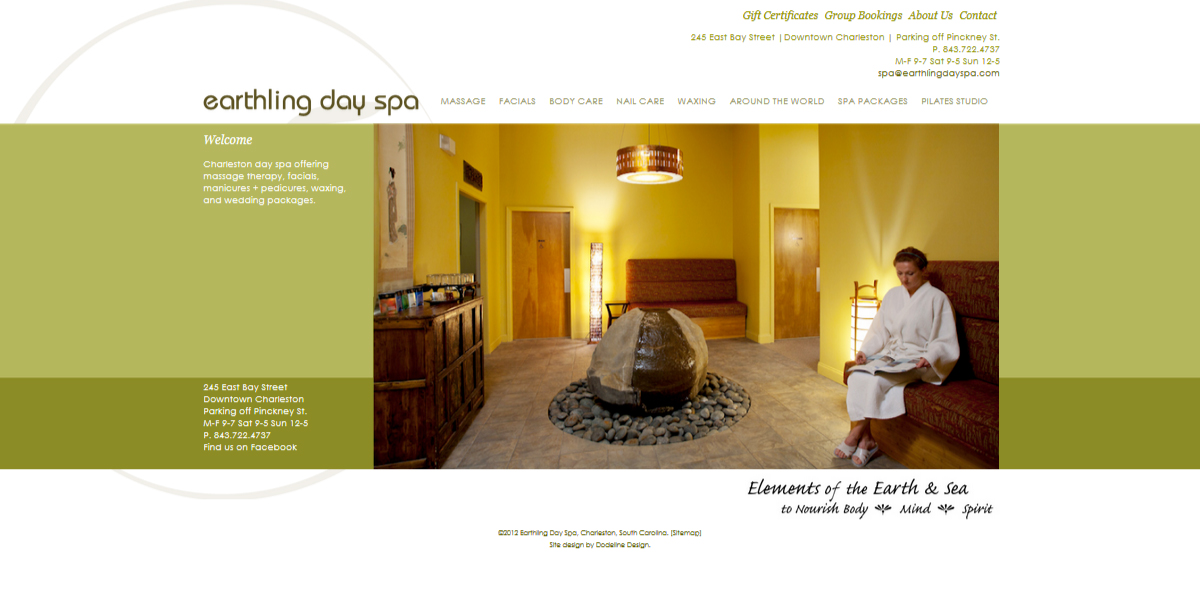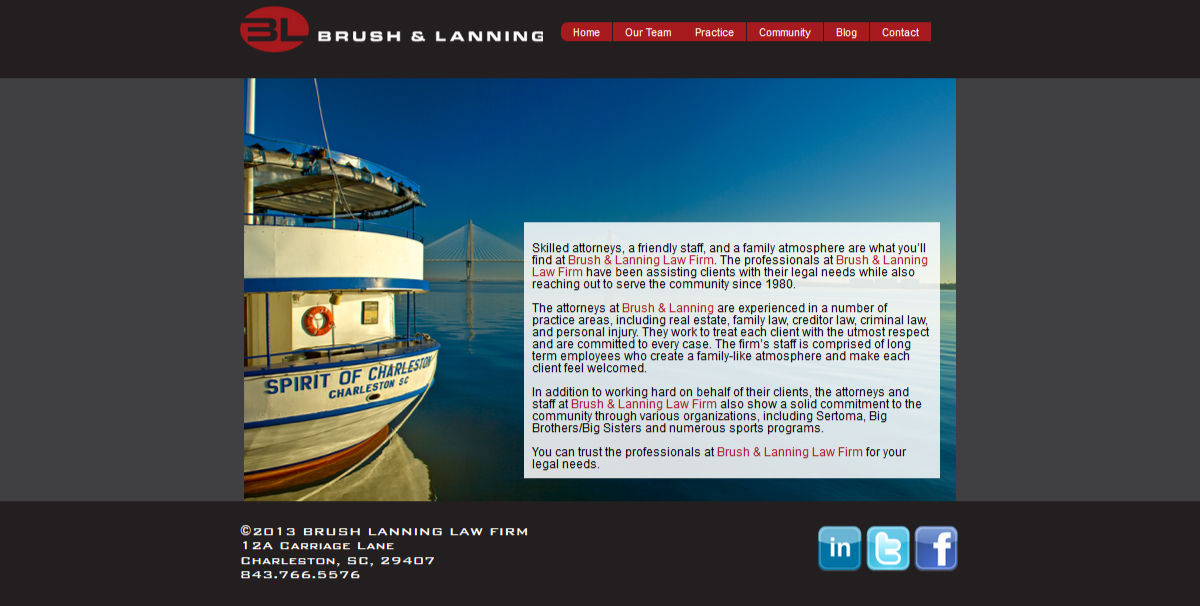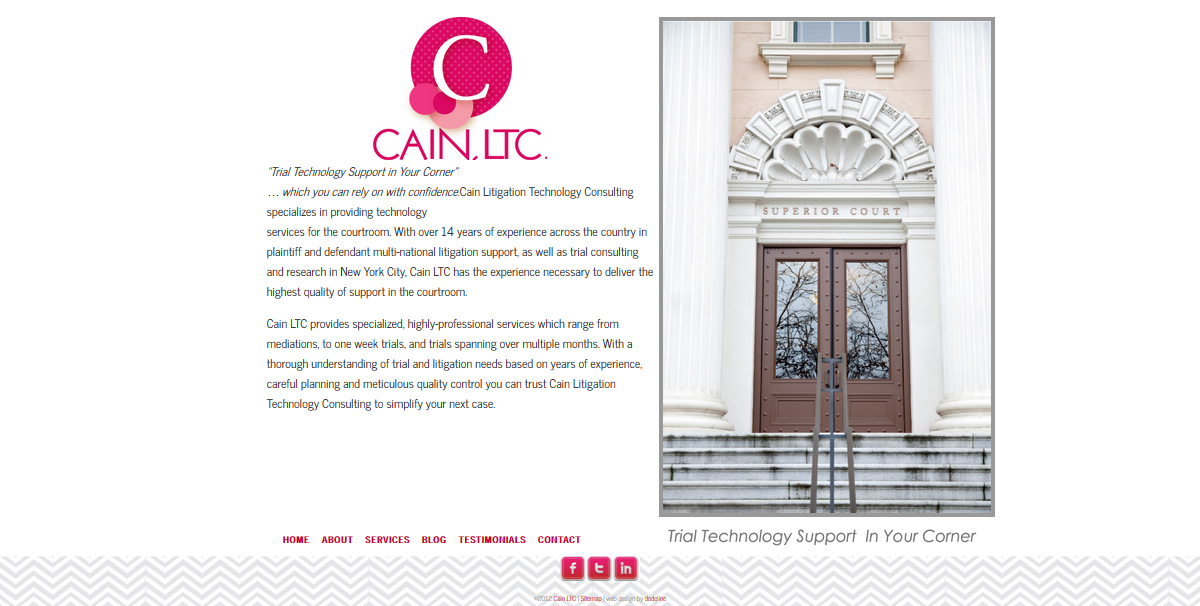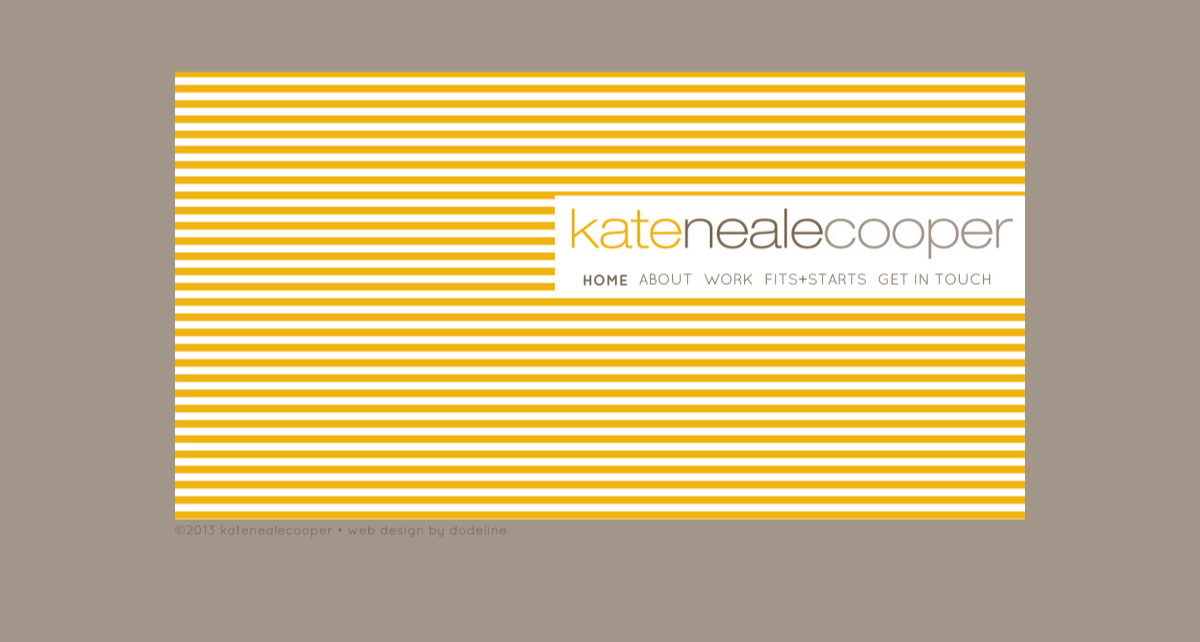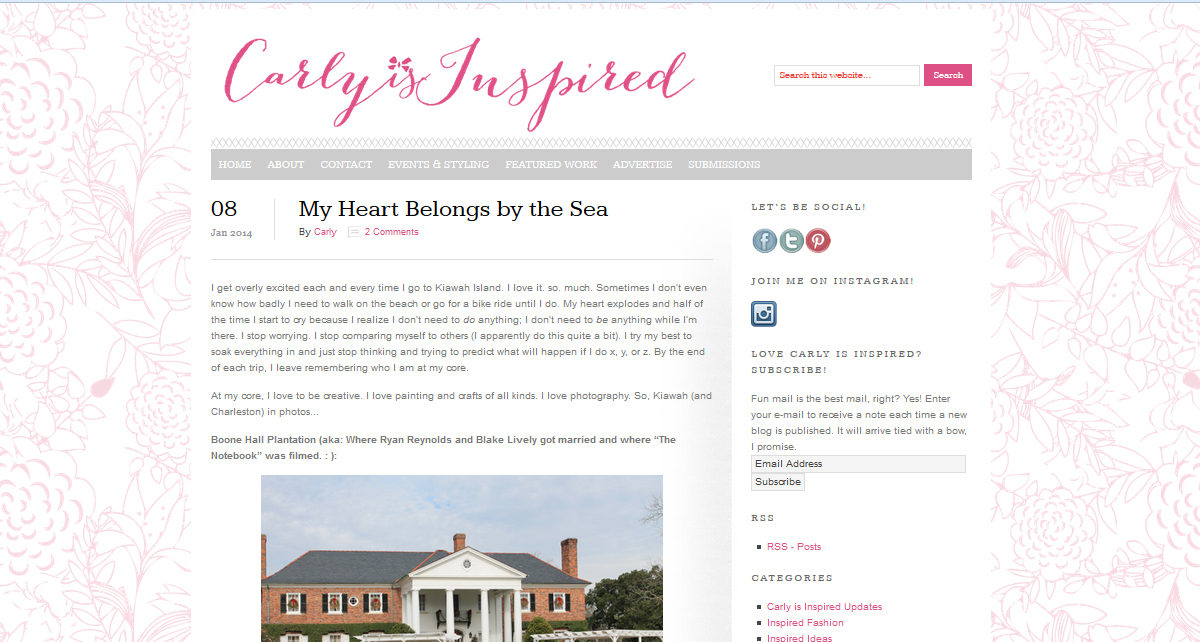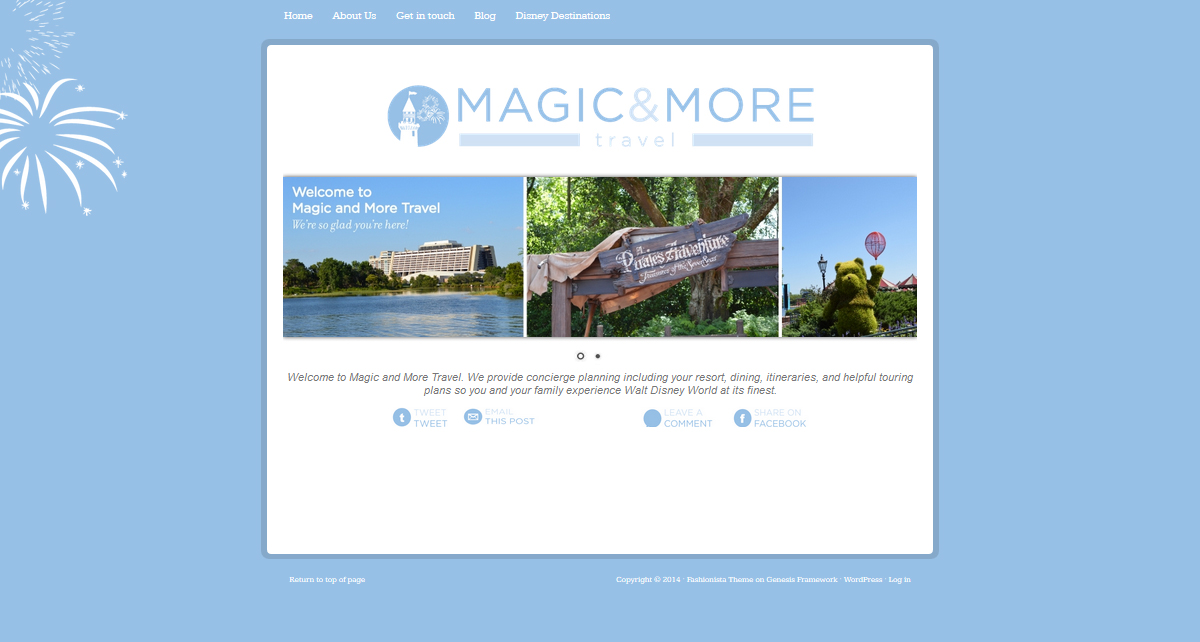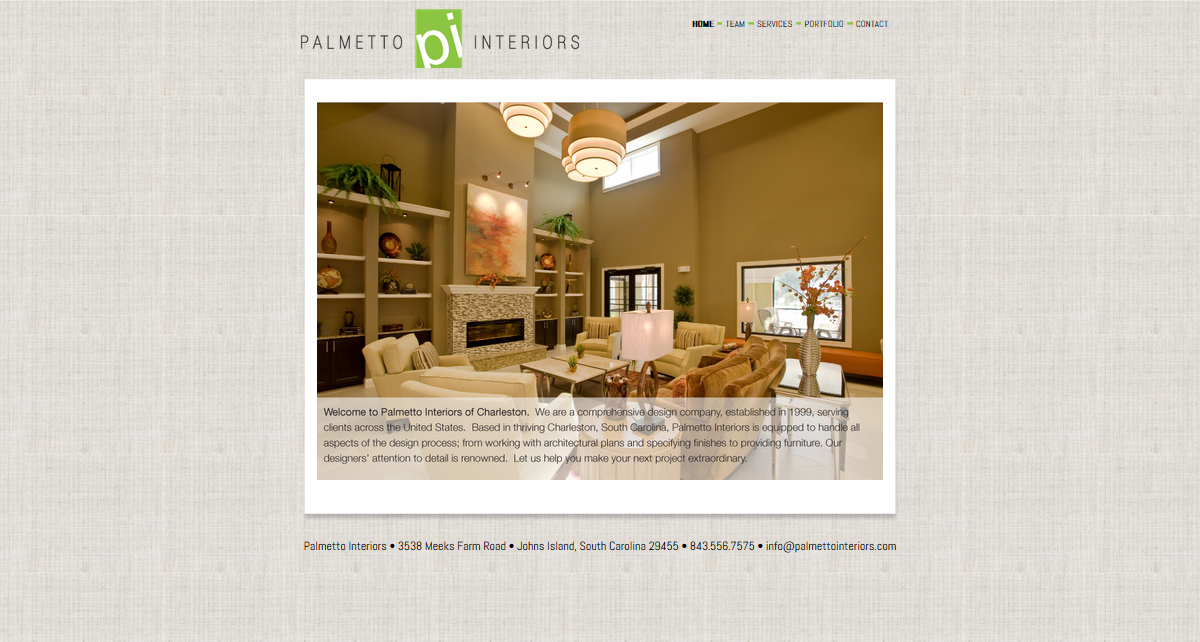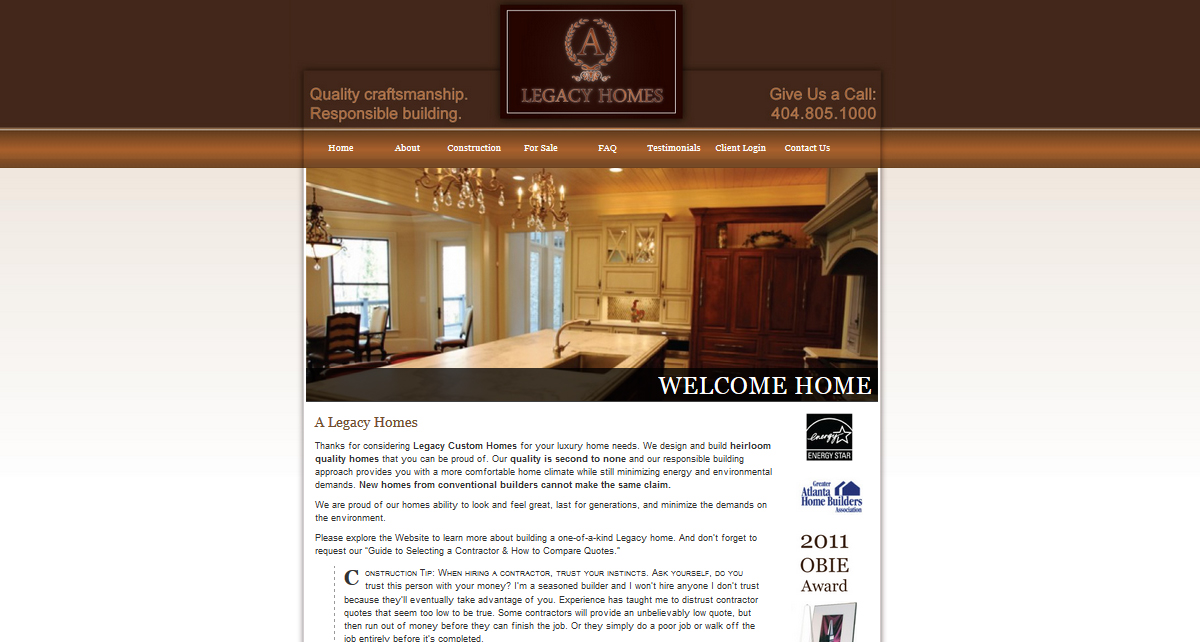 Dodeline Design has been offering the best web design service possible to clients in the Charleston area and nationwide since 2009. We don't believe in a one-size-fits-all approach – rather, we'll sit down or hop on a call to discuss your needs and figure out a plan that makes sense for your needs. That way, you don't pay for anything you don't need – only what makes sense for you.
We'll take the time to make sure your website works well on all devices and browsers with a responsive web design. Additionally, we believe in creating a site that the client can manage (if they so desire), so we'll look at all the possible options to make your site as user friendly as possible.
Sound good? We'd love to speak with you! Give us a call at 843.860.8308 or drop us a line.