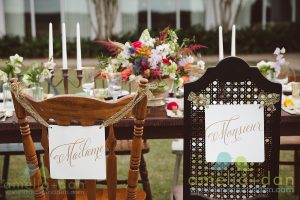 Stationery doesn't always stop with the wedding invitations. Depending on your event, you could still need many other things, such as…
Wedding Programs
Menus
Place cards
Escort cards
Signage
Thank You Notes
Welcome Itineraries
…etc.
We are happy to offer all of these products & services to our brides. Interested? Reach out to us at info@dodelinedesign.com and we'll give you all the details. In the meantime, here are a few guides to help you figure out what you need.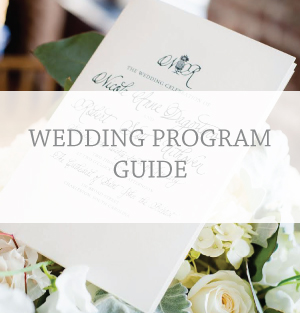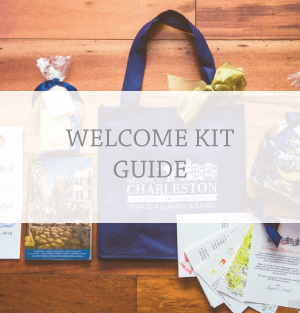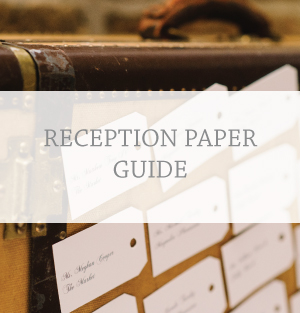 If you're looking for pricing for day of paper, please head to the pricing page. We have some basic pricing for day of paper available in our 2017 Price Book, but if you have something in mind that's not listed, please let us know and we'll be happy to provide a quote.